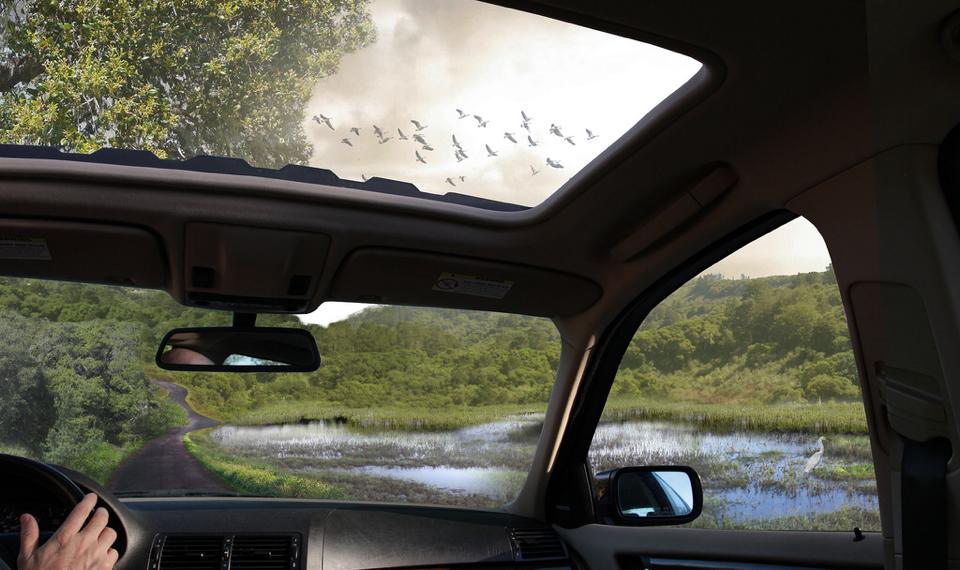 Hillside Retreat Project showing arrival sequence, Commons Building, Follies, Spa, Bodega and Villas
2010
Our vision for the Hillside Retreat emphasizes wellness, the expansion of knowledge, the celebration of an achievement, a wedding anniversary, other special event or simply retreating from every day pressures. Our Villas provide guests an extrodinary individualized indoor-outdoor experience. We treat the entire site as a unified architectural and cultural event, responding to the nuances of topography and vegetation, enhancing the site's natural pastoral beauty and allowing guests to become completely immersed in this dynamic landscape.
The arrival building, or the "Through the Looking Glass", serves as the resort's "hotel motor court" with a grand porte-cochere that protects guests from the sun and weather with a glass covered trellis as they exit their cars. The trellis spans a massive rammed earth wall that encloses the entry functions and frames the guest's first view of the project.
The heart of the retreat experience is the private refuge of the Villa. The design carefully screens guests from adjacent Villas and opens up to focused views of the landscape.